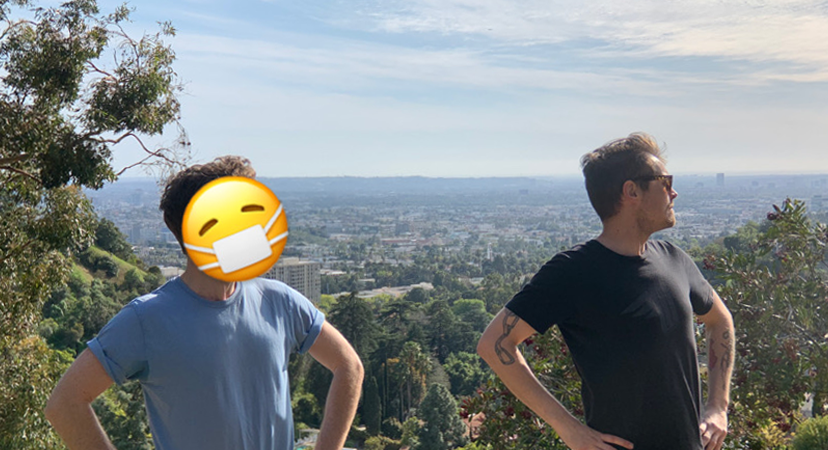 Pete's parents gave up everything they had to escape communist Hungary as refugees, money stashed in their car, and his brother hidden under blankets, to West Germany in 1984, where he was born. Eventually they were granted asylum in the USA and moved around a few times living in places like California, Texas, Virginia, Florida, and Colorado.
As a teen, Pete started making videos with friends using whatever cameras he could get his hands on. In college, he studied video editing and experimented in the ultra weird world of video-art. After college he transitioned into classic filmmaking and commercial production.
Pete found his initial calling by working with real people and getting that perfect sound byte out of them. Nowadays he's applying this innate ability to his passion for the dramatic, weird, and hilarious. His skills as a seasoned editor come in handy when an on set rewrite is given or a sudden governmental overthrow by ultra-smart sentient squirrels.
Contact him @ directorpetefilms@gmail.com